Warbirds - a Museum in the Air
---
Please press the photos for a closer look.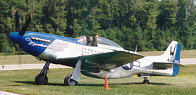 P-51D 'Moonbeam McSwine'.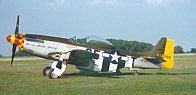 'Hurry Home Honey' in front of a beautiful Batavia NY background.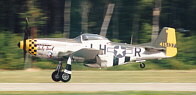 'Baby Duck' just ready to touch down.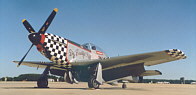 'Big Beautiful Doll' one of the prettiest Mustangs on 'the tour'.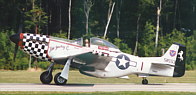 'The Jacky C.' taxis in after a flight.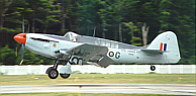 One of the rarest 'birds flying, the Canadian Warplane Heritage Firefly.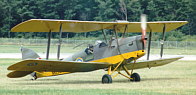 The DeHavilland Tiger Moth shows that not all warbirds are fighters.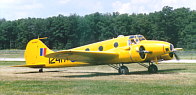 This flying CWH Avro Anson is nearly unique.
 The 'Texas Raiders' B-17 recreates it's role from 'Tora, Tora, Tora'.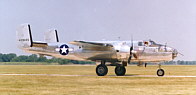 How much time is spent polishing this B-25, arriving at Dayton?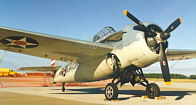 An F4F Wildcat at NAS Oceana.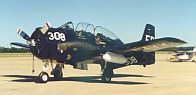 A T-28 Trojan also looking at home at Oceana.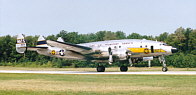 Warbirds 'heavy metal' the Lockheed C-121 Super Constellation.
---
(Home)
---
This site is hosted by