---
Welcome to the Mike Oldfield page, developed and maintained by Carl Pettypiece
---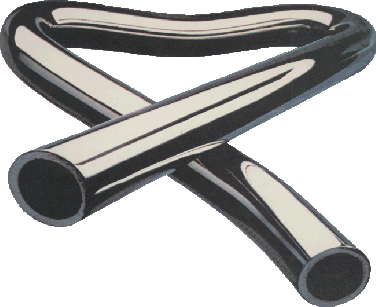 The Bell
Last revised: 10 November 1996
---
¿Lée español? ¡Ven acá!
Welcome to The Bell, the Mike Oldfield Home Page! In case you've never heard of him, Mike Oldfield is probably the best musician this side of Gershwin. His style of music varies greatly, and his new albums are always a surprise. One thing that's constant, however, is his unique mastery of the guitar. You can always tell when Mike is playing, his style is without precedent.
Ok, so far I have made an album discography compiled from various sources and from my own collection of albums. Where possible I have included lyrics and there's even a few MIDI files, if you have a MIDI capable sound card. I don't have everything, and there are probably many mistakes and missing items. There is also a small list of song books for the musically adept.
I am also attempting to provide a biography with well-known facts and perhaps some not-so-well-known tidbits of information. Any stories or interesting facts is greatly appreciated!
Feel free to e-mail me suggestions, corrections, contributions and comments to pettypi@csd.uwo.ca. Hopefully, I haven't stepped on anyone's toes, the intention here is to provide handy information for Mike Oldfield fans.
Other Mike Oldfield Sites
Loosely Related Sites
Acknowledgements
Number of visits since 10 December 1995:
---