The Canadian Armed Forces - Canada's Air Force
---
Please press the photos for a closer look.
Page 2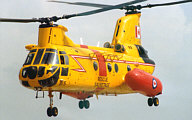 The CH-113 Labrador, Canada's SAR workhorse, here is 113315.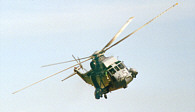 The CH-124 Sea King (124413) goes to sea as the Navy's airborne 'eyes'.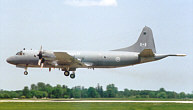 For a deeper look out at above, and below Canada's waters, the CP-140 Aurora. (140121)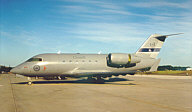 The Challenger provides both airlift and electronics warfare training, this is 144610.
 Probably the most amazing large STOL aircraft I have ever seen, the DHC Buffalo.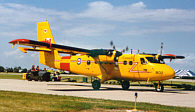 Among the few remaining in the Forces is this Yellowknife based DHC Twin Otter.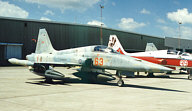 In a look to the past, here is 116763, a CF-5 seen soon after it's retirement.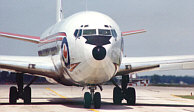 The big Boeings are also retired, the CC-137's will live on as USAF J-STARS aircraft.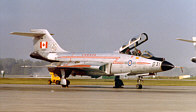 Further in the past is the CF-101 Voodoo, here is 101031 of 416 Lynx Squadron.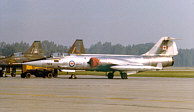 And who could forget the rocket, the CF-104 Starfighter, 104763, - straight and fast.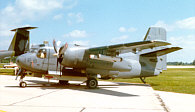 While not quite as fast as the 104(!) a look back at Canada's Naval Aviation past.
---
(Back to the CAF, Page 1)
(Home)
---
This site is hosted by